Senior Pastor- Charles Hill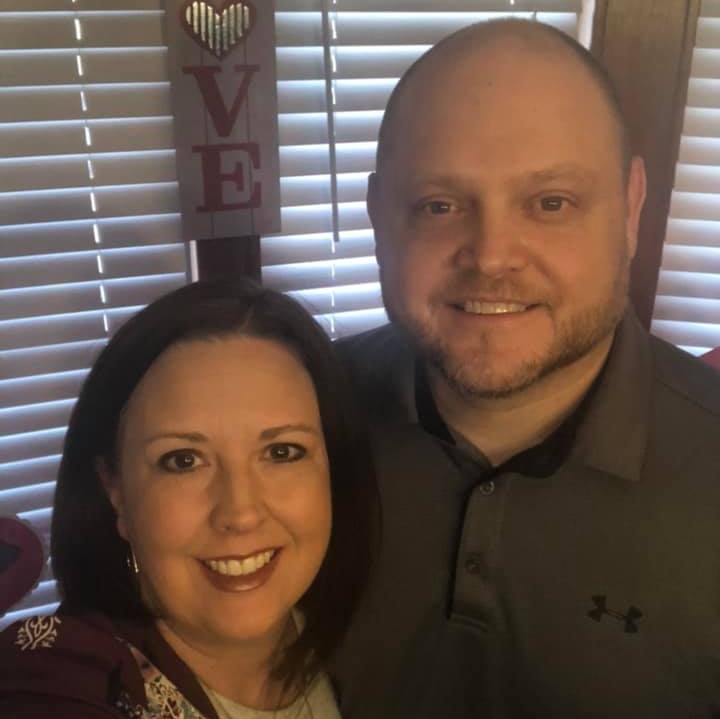 Charles was called as pastor of MCBC in February of 2020. His passion for ministry stems from a hearts desire to see that all people are reached with the gospel of Jesus Christ and that disciples are equipped and mobilized to replicate their faith. His personal approach is to reach, teach, motivate and replicate. His ministry experience includes 14 years as a Minister of Students and 13 years as the Executive Director of two Baptist Camp Ministries. Charles is married to Amy Hill and has two beautiful daughters, Kayleigh and Rylie.
Music Minister - Glenn Jones
Glenn Jones joined our staff in October of 2020. Glenn and wife Nancy have been in full-time ministry since 1986 and in that time Glenn has enjoyed serving the Lord through music as well as other ministerial roles in the local Baptist church. Glenn loves spending time with grandkids and enjoys outdoor hobbies, while still serving the Lord through music. Glenn's heart is to lead God's people, in God's house, to God's throne.
Minister to Students- Jason Adams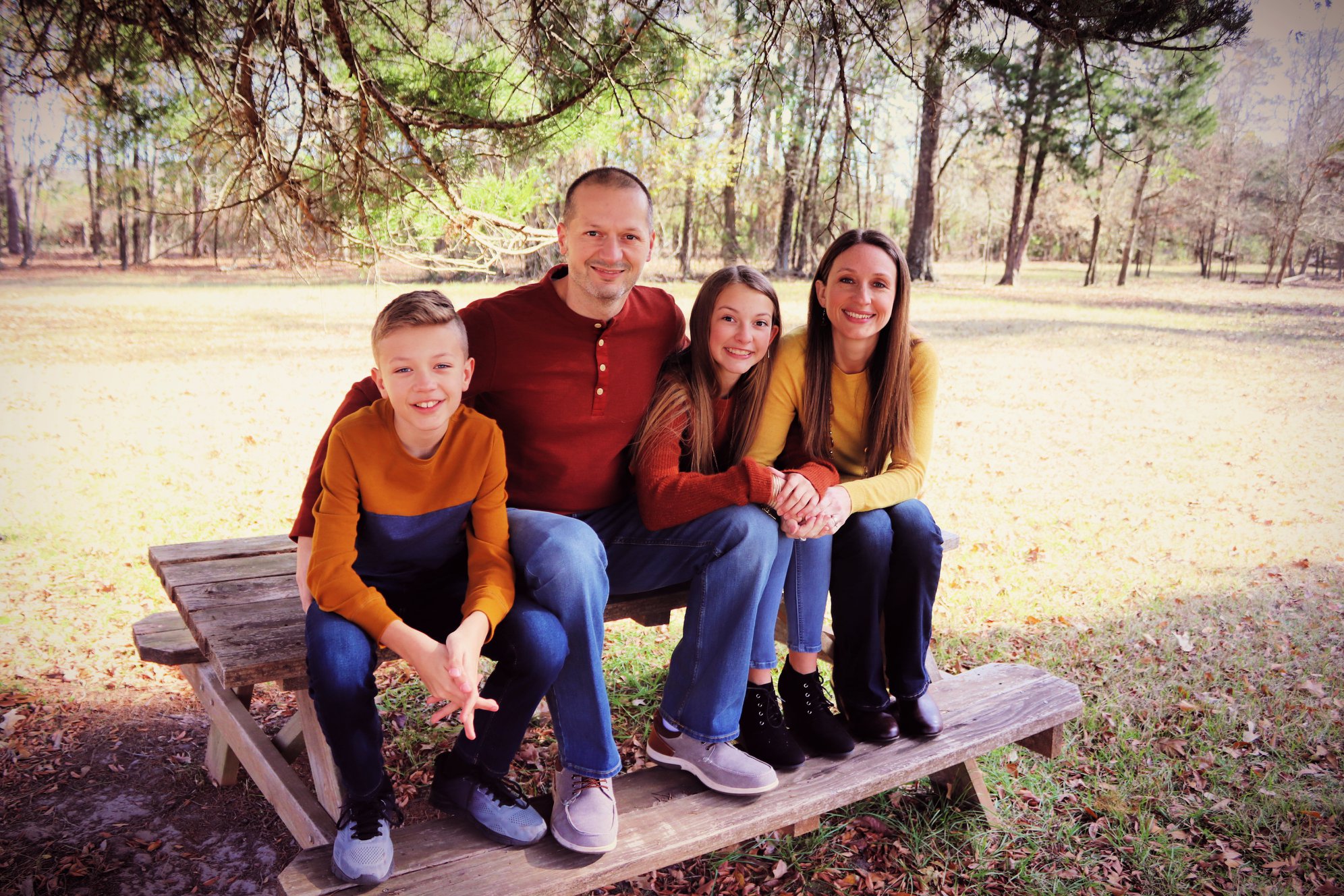 Jason and his wife Heather joined our staff in 2019 and have been having a blast leading and developing our youth programs. Their daughter Kylie and son Logan have been a welcome addition to our family oriented church setting. We look forward to many years of ministry together.